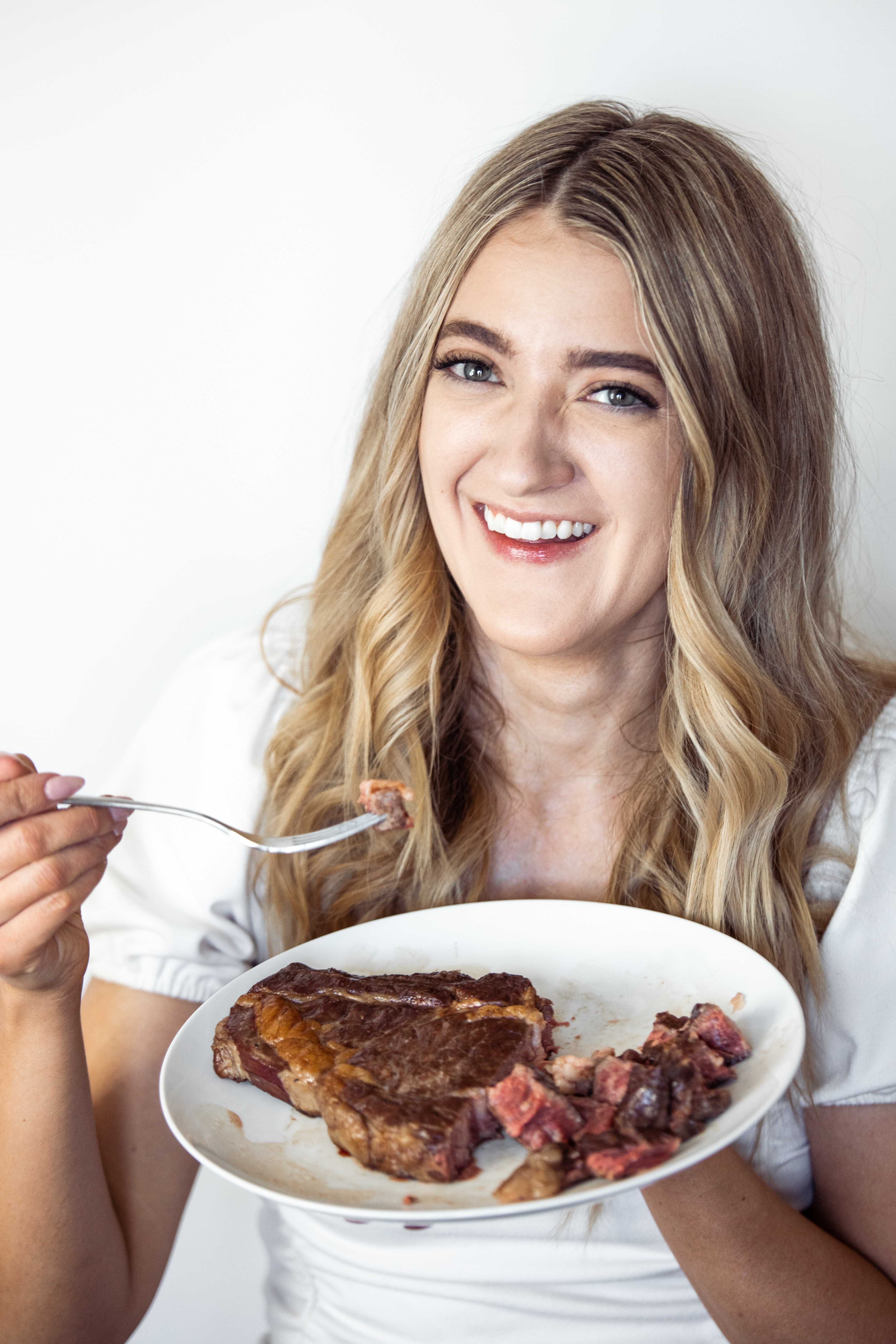 The Perfect Diet is a Myth
No matter what any "expert" says, there is no single perfect carnivore diet. We don't actually know what our ancestors ate. And honestly, it doesn't really matter. Your ancestors didn't have your specific health history, they didn't have your lifestyle, and they didn't have your goals.
Whether you want to leverage the carnivore diet to heal, to achieve body composition goals, to manage your mental health, or simply to become the best possible version of yourself - this course is for you!


Choose Your Own Carnivore Adventure
The trick to creating a sustainable carnivore lifestyle?
You have to build it like it was made just for you!
This course will walk you through common carnivore concepts - everything from meal frequency, food types, supportive biohacking, and more!
At the end of the course, you will be guided through a structured worksheet that will help you build your perfect diet baseline. That way, even when life gets in the way (and it will), you will always have a "home" to return to.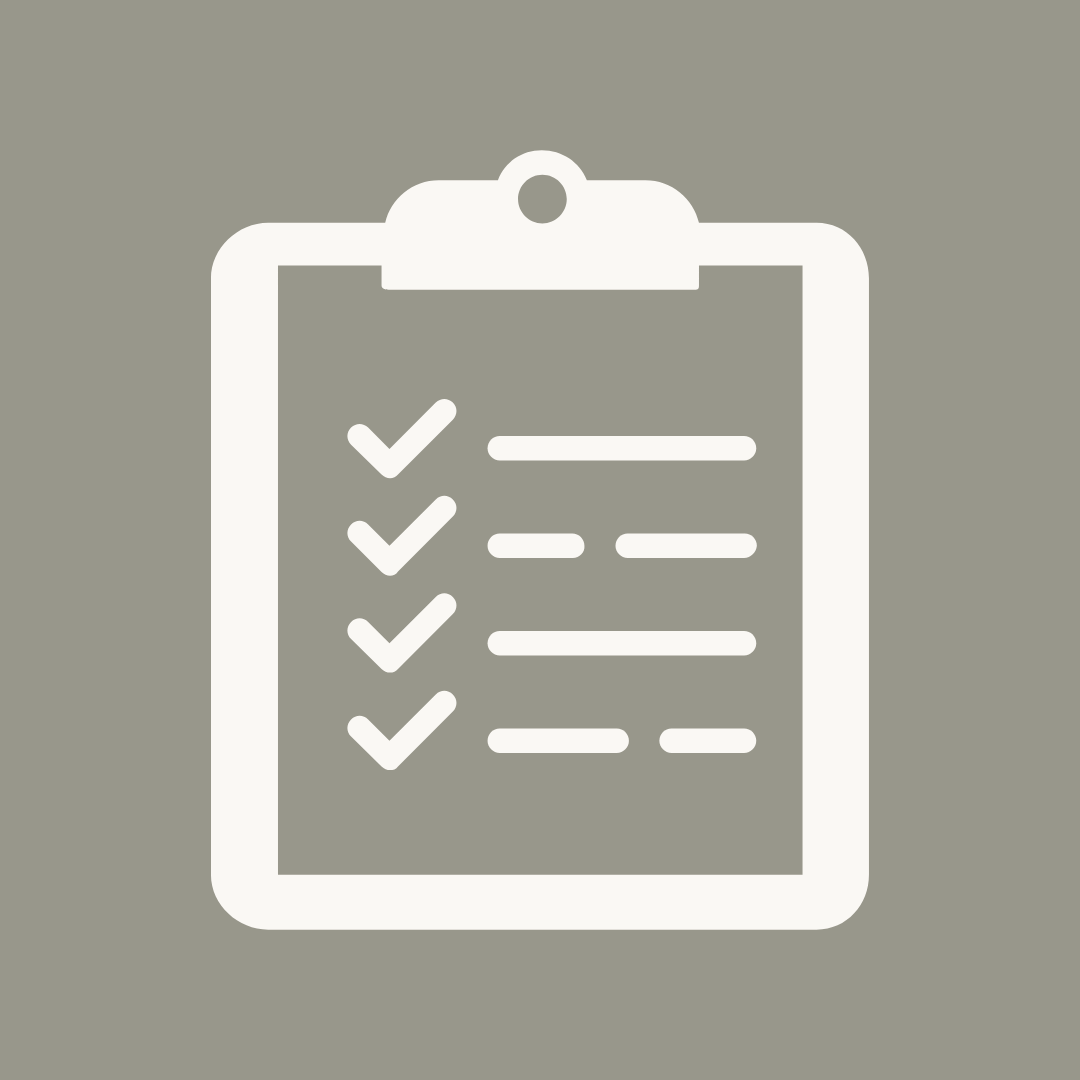 The self-paced course is packed with all the information you need to transition to a carnivore way of eating for the long haul.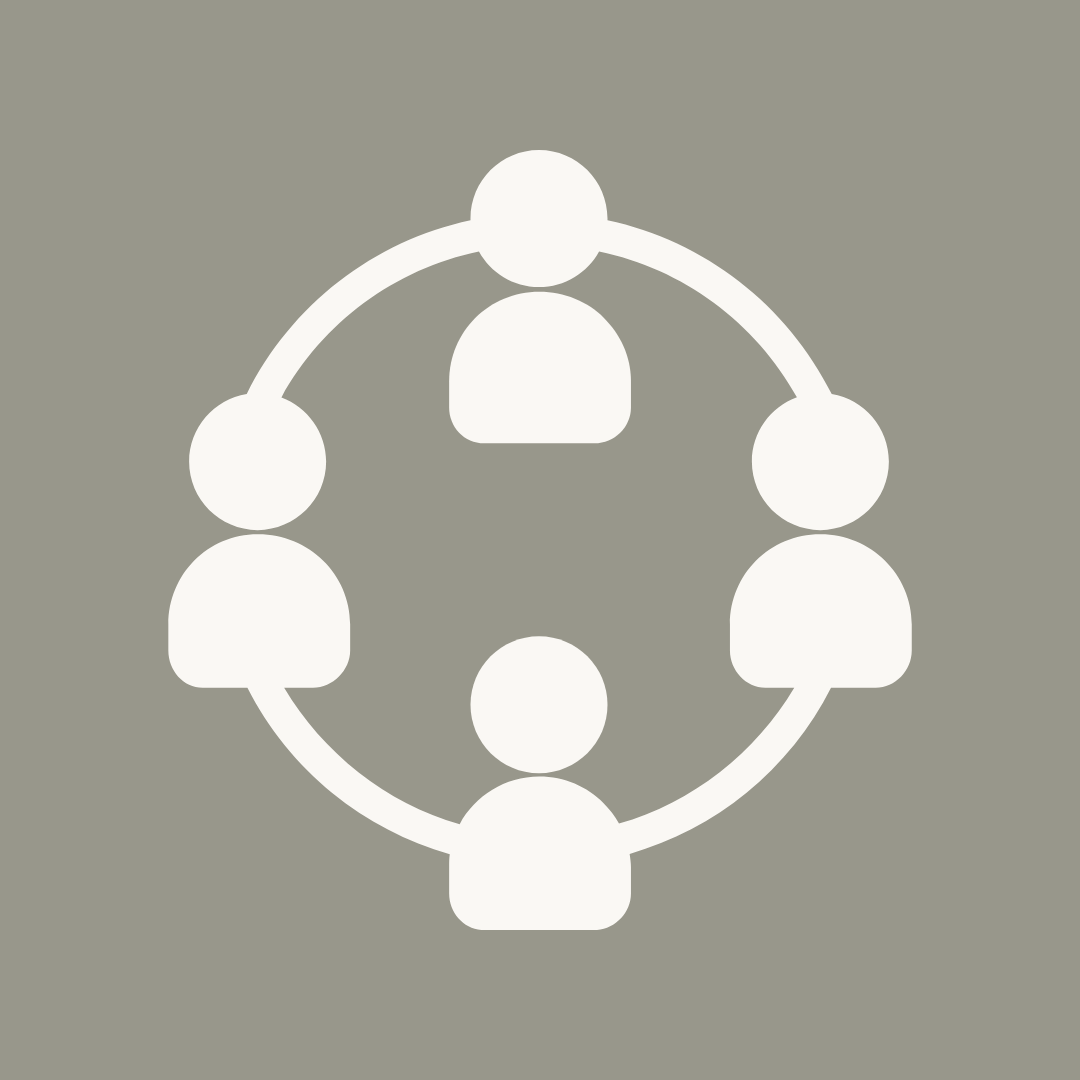 Community
To offer encouragement along the way, the community is filled with members like you, people that are discovering themselves on a journey of personal growth.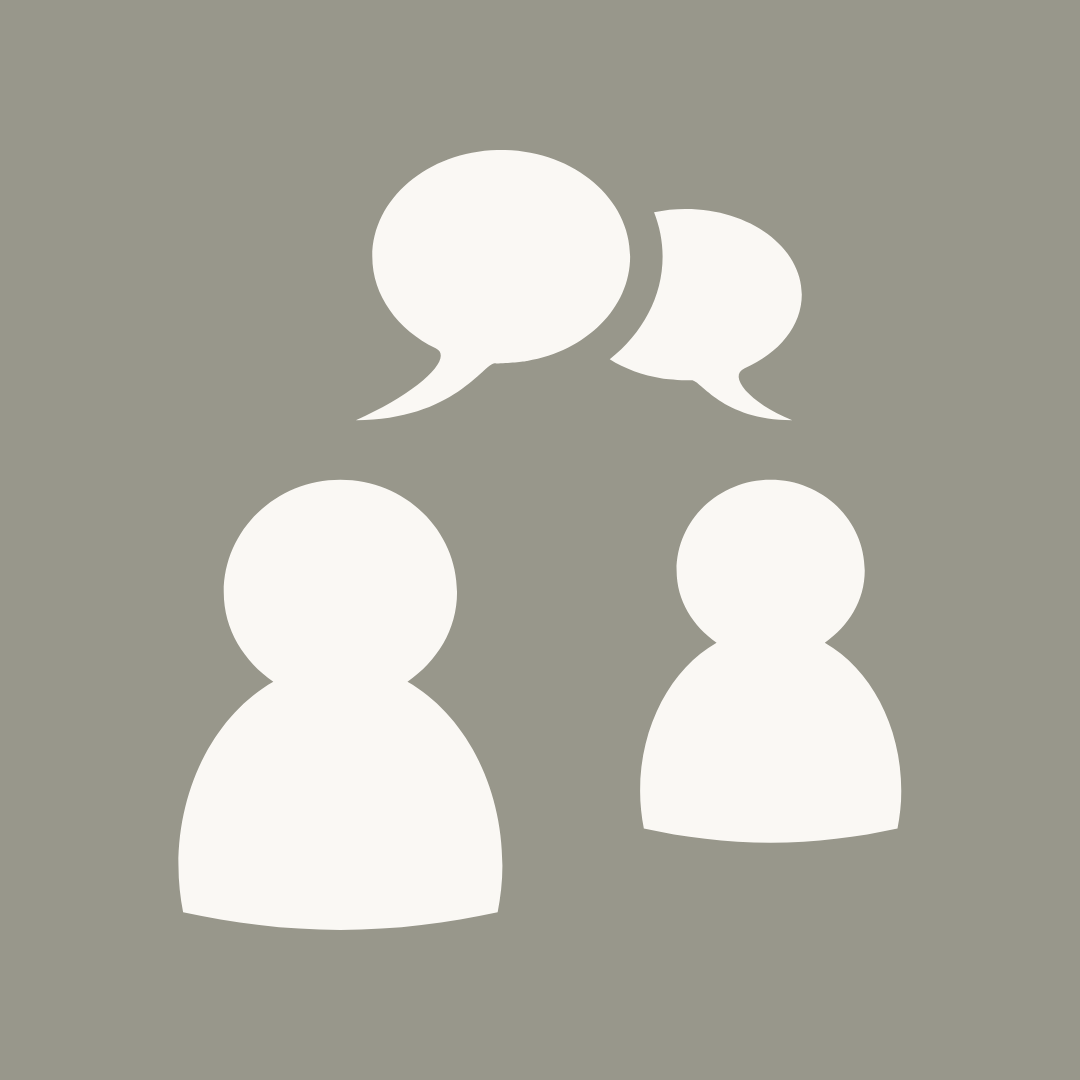 Optional one-on-one coaching will support your unique goals and answer any questions or concerns you have along the way.

Available in days

days after you enroll

First Section
Available in days

days after you enroll

Resources
Join Clearly Carnivore
Whether you are a dedicated self-learner or looking for extra support, the team at Clearly Carnivore is here to help you transition to your new lifestyle.


Check your inbox to confirm your subscription